Posted: October 3rd 2022
SLIP & FALL CHECKLIST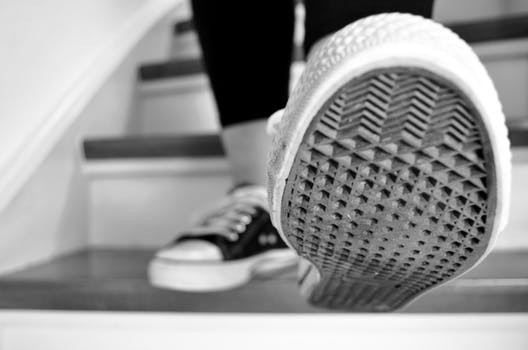 Severe slip and fall injuries happen every autumn. Rain makes floors slippery. And when store owners don't maintain their premises in safety, risky situations cause devastating injuries for their customers.
After more than 20 years in practice, Martin Law sees the same offenders every fall including:
wet floors left unmopped;
curled floor runners and entrance mats; and
repurposed mats never meant for high traffic entrance areas.
When you've been injured in a fall through no fault of your own, you need experienced help.
Here are our Martin Law Top 4 Slip & Fall Tips:
Doctor First: for first aid and care. It also documents your injury. After emergency, see your doctor as soon as you can. Your family doctor provides continuing care and will be your main record keeper. Medical records support your injury and are essential for your case;
Take Photos: ask a witness or bystander to take a pic with your own phone of the water or mat that hurt you. If you can't do this, ask a friend to go back and take pictures when they can do so in safety. Pictures are very helpful. Pictures give a judge the chance to go back in time and understand what happened. Don't just rely on the store's security camera. Local stores routinely tape over footage every day. Your pics may be the only contemporary photo evidence out there. And if you have good pictures that support your claim, it's a good thing to be the one and only;
Take Notes: write it all down. Starting from the beginning, go step by step through that day. Do it before you lose the details. Always remember your notes belong to you. You may choose to share your notes with your lawyer. Your lawyer may help you decide when to share with the insurance adjuster and insurance company; and
Witnesses: are always around. Take names and phone numbers. Ask early because accurate memory fades with time and witnesses are less motivated to help as the weeks pass.
Martin Law knows fall injuries are devastating. Your injuries will have a lifelong impact on your life.
When you fall, call your experienced local injury lawyer for the help you need.
Call Martin Law For Your Free Consultation.
When It Happens to You
4 Things to Do