Posted: April 3rd 2020
MENTAL HEALTH SUPPORT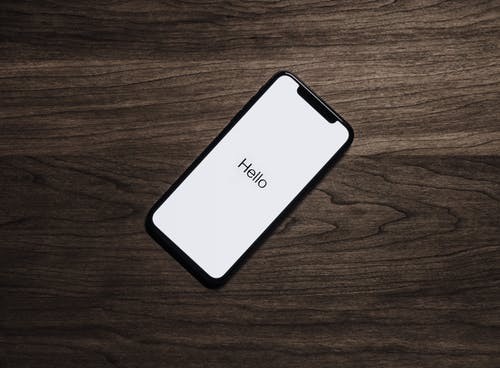 During this time of increased stress and anxiety caused by COVID-19, car crash survivors and the injured should never suffer in silence.
Social distancing should never mean social isolation. And mental health professionals, including psychologists and counselors, have quickly retooled their services to provide practical support.
In our larger communities of Belleville, Bay of Quinte, Kingston and Peterborough, psychologists are offering telehealth, telephone support and some are providing virtual online support and counseling. Most have already reached out to their clients to let them know they are still, and will always be, there for help. Most private counseling centres have also published their telehealth outreach on their websites.
If you have been injured, and have a personal injury lawyer, call your lawyer and ask her which counseling services are available right now. For many car crash survivors, already struggling with anxiety and depression because of their crash injuries and loss, Ontario's statutory accident benefits (SABs) may help pay for all, or part, of this continued support.
Online resources with Telephone Help Lines are also available including:
First Nations and Inuit Hope for Wellness Help Line
Difficult times demand community support.
In this time, at any time, don't hesitate to call your local and national community mental health services to get the help you need.
Tech For Good Supports Mental Health
Telehealth Technology