Posted: November 6th 2018
WINTER IS COMING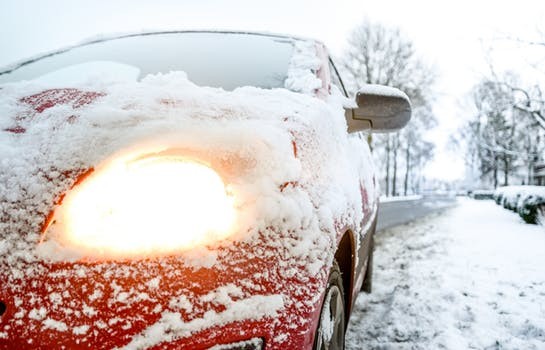 That first snow is right around the corner. Drivers are out on the roads anticipating winter driving once again.
Our top 6 first snow driving tips should remind us that winter waits for no one.
Get the Forecast: check the road conditions before you get in your car. Many local and national news and weather services carry road reports and the Ontario Ministry of Transportation (MTO) feature their Reported Road Conditions and Reported Road Closures here. Get that info before you drive. Never open your weather app behind the wheel;
Prep the Car: check the windshield fluid, your oil and tire pressure now. Make sure your ice scraper is in the car. Pack a road emergency kit;
Make Time: give winter her due and budget that extra half hour or more for your commute. Leave early and prepare for slow traffic and driving conditions. Give yourself the time you need to arrive alive;
Clear Off: take the time to brush off the snow. Scrape off the windshield frost. Good visibility is an absolute necessity;
Slow Down: reduce your speed to match the new winter driving conditions; and
Put the Phone Down: focus on the road. Own that road. Make safe driving your only priority.
All drivers must drive according to winter highway and weather conditions.
Crashes don't just happen. Winter isn't to blame. The buck stops with drivers.
If you are injured this winter in a car crash because of another driver's negligence, don't just chalk it up to old man winter. You've done your winter homework. So should everyone else. Poor driving conditions mean all must drive with care.
Call an experienced injury lawyer to find out where you stand.
First Snow Top 6 Tips
It's That Time Of Year Again