Posted: October 29th 2018
BEHIND THE WHEEL HALLOWEEN NIGHT?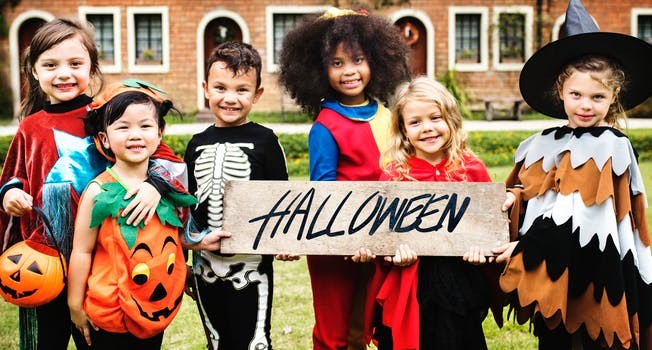 Halloween is just around the corner. No longer just a kids' trick or treating night out, Halloween has transitioned into an adults also night of fun. As more drivers hit the streets en route to parties, it is more important than ever to share the road and neighbourhood streets with small trick or treaters. Extra care and attention is critical.
When you are behind the wheel on Halloween Night, please remember the Big 6 of Safe Halloween Driving:
Slow Down. Leave a few minutes early and give yourself the extra time you need to deal with the congestion and traffic. Don't fall into the trap of rushing on the road because you didn't plan for the crowds and leagues of small children;
Be Prepared to Stop. Children are excited and distracted as they race from door to door. Be aware that a child may run out in front of your car. As the adult driver of a vehicle, you have the last clear chance to avoid a tragedy;
Avoid The Suburbs. Stay out of our heavily congested suburbs during peak hours of 6pm-9pm. Not only are the local kids out and about, van loads of rural kids drive in for easy city trick or treating;
Put Down the Phone. Turn off that in-car infotainment. Don't drive distracted;
Don't Drive Impaired. Driving demands our full attention. Plan your designated driver. Call that cab; and
Share the Road. Be pro-active and remind yourself that small ones are out walking tonight. Impatient and tired parents are also ferrying carloads of kids from block to block. Others are just out walking or driving to see the neighbourhood decorations. Drive defensively.
Think ahead before you get behind that wheel this Halloween.
Your attention may save a child's life as well as your own.
Our Top 6 Halloween Safe Driving Tips