Posted: May 10th 2018
DRIVE SAFE ALWAYS BEST GIFT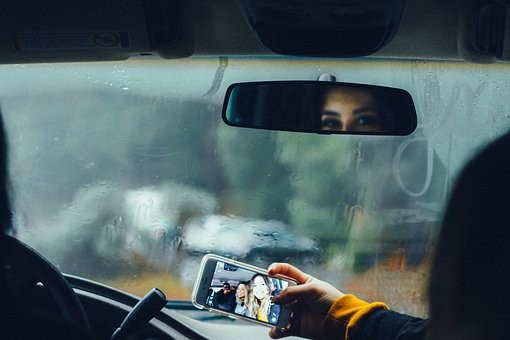 If you and the kids are planning to pack up the car to see Mom this Mother's Day Weekend, know that you are not alone as families crowd our highways to spend this Sunday with their special Mom.
Remember your basic safe driving skills. Remind yourself of the new challenges posed by our smartphones and car infotainment systems. Don't let today's smart tech make you stupid behind the wheel.
Distracted driving has emerged as one of, if not the, greatest dangers on our highways.
Let's get back to basics and drive safe for Mom:
Just Drive. Put down the phone. Let that text or call go until you reach your destination.
Share The Road. Busy family holidays make busy roads. Slow down and be aware of fellow motorists and pedestrians, cyclists and children on our sunny spring roads.
Get Your Weather Fix Before You Get in Gear. Get up to date weather information and road forecasts before you get in the car. Don't open that app behind the wheel. Know what you are driving into and plan your drive to miss the worst of the bad weather.
Do The Car 360. Before you hit the road, take the time to take a look at your ride. Check the tires. Check the oil. Check your lights. Top up your washer fluid.
Slow Down & Chill Out. Be patient. Our highways will be jammed on Sunday. Everyone wants to see Mom. And everyone needs to arrive safely.
The best gift you can give this Mother's Day is to arrive safely and arrive alive for family and friends.
Share the road. And let everyone share the gift of safe driving.
Be Safe This Mother's Day Weekend
Let Everyone Arrive Alive For Mother's Day