Posted: March 28th 2018
EASTER HOLIDAY ROADS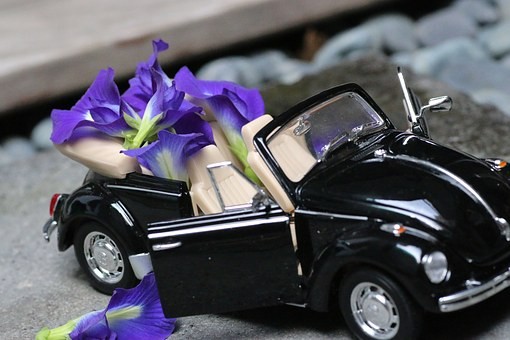 Distracted driving related crashes headline the news every day. Phones, devices and infotainment systems pile on to the traditional worries of weather, maintenance, congestion and wildlife. Our busy roads are dangerous.
While we hope for the best for our holiday commutes, we know we must always prepare for the worst.
What Can We Do to Protect Our Family on Holiday Roads?
Drop the Phone. Just Drive. Let that text or call go until you reach your destination. Be the solution. Never be the problem.
Get Your Forecast Before Getting In Gear. Get up to date weather information and road forecasts before you get in the car. Don't open that app behind the wheel. Know what you are driving into and plan your drive to miss the worst of the bad weather.
Do Your Homework. Check That Car. Check the tires. Check the oil. Check your lights. Top up your washer fluid.
Heads Up For Safety. Watch for children and pedestrians on the road. Be aware that seniors and dog walkers may need more time to cross busy roads and intersections. Share the road with cyclists. Know that wildlife will be crossing roads. Deer are everywhere in this area. And if you see one deer starting across the road, know there are two, three or four more right behind. Pay attention to deer crossing signs and be prepared to stop. Moose are on the move North of 7. Be extra vigilant.
Be Patient. Everyone has the same idea and our roads get jammed on Long Weekends. Getting angry with strangers on the road, or getting short with family in the car, just distracts everyone from safe driving.
Drive safe and arrive alive for family and friends this Easter Long Weekend.
Soon families will load up the car and join our busy Easter holiday roads.
It will be the first real road trip of the year for many drivers.
Driving skills will be rusty. Drive defensively and pack your patience.