DEER STRIKE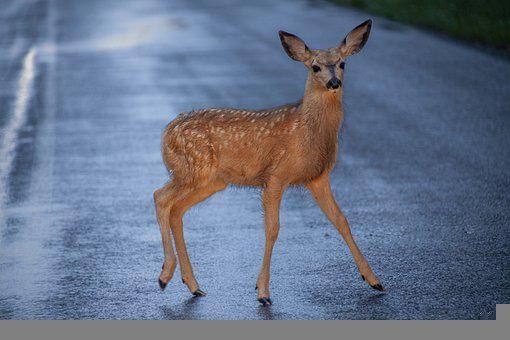 When drivers hit deer, the buck always stops with us drivers.
Serious crashes happen when drivers speed, don't pay attention and fail to stop in safety.
Read up on Martin Law's latest blog here and find out what your local injury lawyer knows.
And if you're a passenger who was seriously injured when your driver hit a deer, don't just write off your injuries to bad luck.
Call Martin Law for your Free Consultation and find out where you stand.