HAVE YOU BEEN HIT BY A CAR?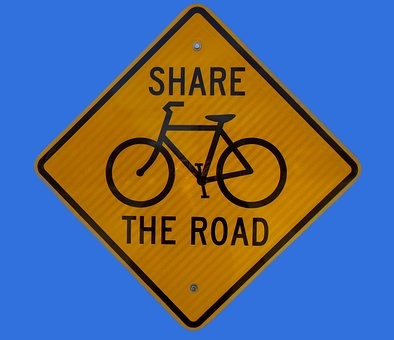 Spring is in the air. The snow won't last long. Bicyclists are eager more than ever to get out and get going.
But bicyclists are vulnerable especially when cars won't share the road.
Read up on bicycling dangers on our latest Martin Law Blog right here.
Bicyclists are full partners in transit and should never be second class citizens on our streets.