GETTING BEHIND THAT WHEEL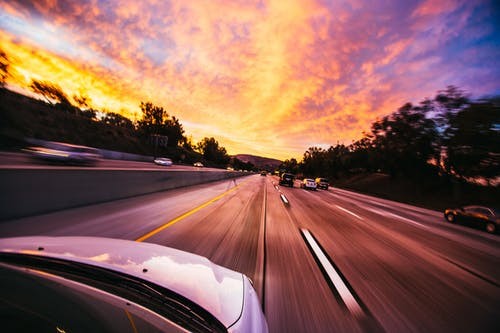 Are you just coping?
Afraid to get behind the wheel? Trying to get someone else to drive for you?
Car crash survivors deal with so much. We know that driving fear is real.
Read Martin Law's latest blog here and put your local and online resources to work for you.
You are not alone.