STORE TRIPS AND FALLS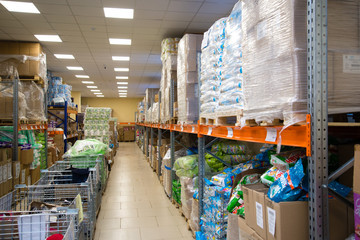 They're everywhere. Skids. In every aisle. Around every corner.
And they're causing a lot of pain and grief for innocent shoppers.
Find out why in Martin Law's latest blog here.
When you've been seriously injured in a store, call Martin Law for your Free Consultation.
Martin Law is your local community injury lawyer serving our neighbours for over 20 years.