8 TIPS FOR SCHOOL BUS SAFETY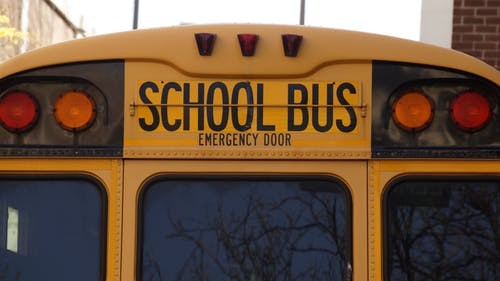 Our summer days are counting down and soon we'll meet that yellow bus on our neighbourhood streets.
Child safety is paramount in our communities as we explore tech for good to best protect the most vulnerable on our roads.
Ontario has proposed legislation to promote stop-arm cameras on our school buses but introducing this video data into evidence in our Courts may not be seamless.
OG defensive driving skills remain the benchmark for road safety.
We know that old school driver safety will never go out of style.
Read Martin Law's latest blog here and find out what our communities are doing to harness tech for good for back to school child safety.