BE SAFE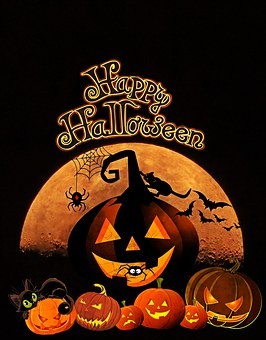 Martin Law wishes you a safe and quiet Halloween with family first.
Halloween and Saturday night can be a challenging mix on our roads.
If you need to be out and about this Halloween for work or family obligations, please slow down and drive safe for all you meet on our streets.
Please remember our hardworking EMS, nurses and healthcare heroes and don't take risks that will add to their burden.