SET YOUR CLOCKS BACK BUT BE AWARE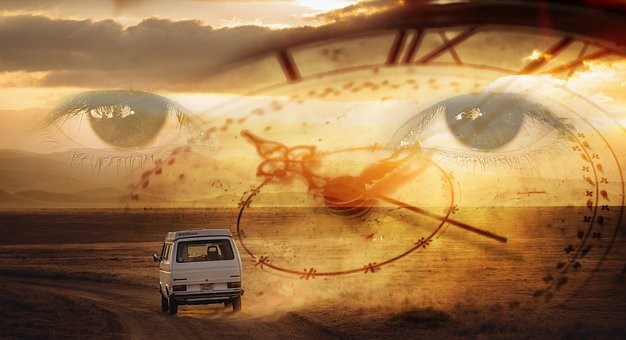 When you Fall Back this Sunday, be aware that changes to our sleep patterns & waking time is linked to an increase in car crashes and injuries.
Drowsy Driving is Distracted Driving.
When you turn your clocks back this weekend, remember to be aware on our roads.
Be Aware. Drive Safe.