READY FOR FALL?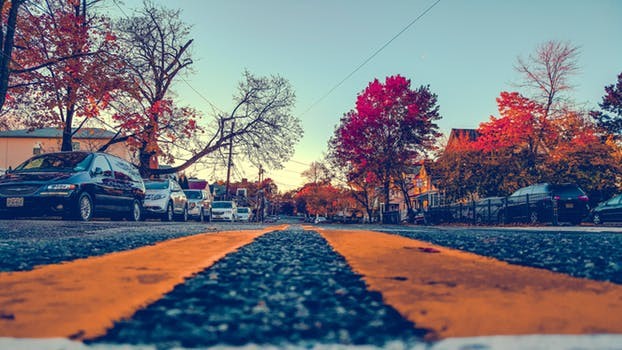 After a long busy summer, Martin Law is always ready to welcome the more relaxed pace of Fall.
But those Fall roads present a whole new challenge when tired drivers are caught out in the dark.
Check out Martin Law's throwback blog Driving in the Dark here and beware phantom drivers.
Let's get those lights on for safety so driving North of Forty isn't so scary.