BE READY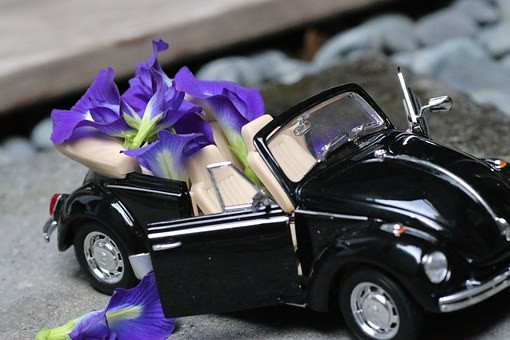 This will be the first real road trip of the year for most drivers.
Driving skills will be rusty. Our Holiday Roads are dangerous.
How can you protect Your Family on our Easter Holiday Roads?
Even the odds. Drop the phone. Do your homework. Pack your patience.
And read Martin Law's Easter Holiday blog. Click on our link right here.