DRIVE STORM SAFE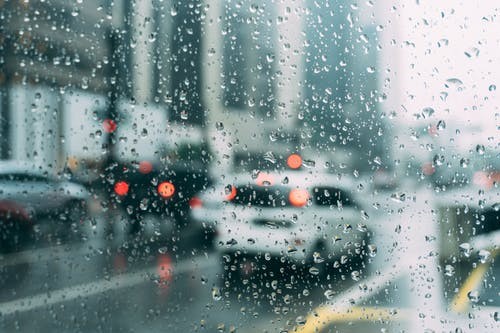 The latest Ontario forecasts suggest we may see more rainy day driving than sunny ways this summer. Be storm safe on our summer roads. Read Martin Law's latest Blog right here and brush up on your storm sense.
Remember that inattentive and unprepared drivers cause car crashes.
Mother Nature and her stormy ways are not to blame.