EARLY WINTER DRIVING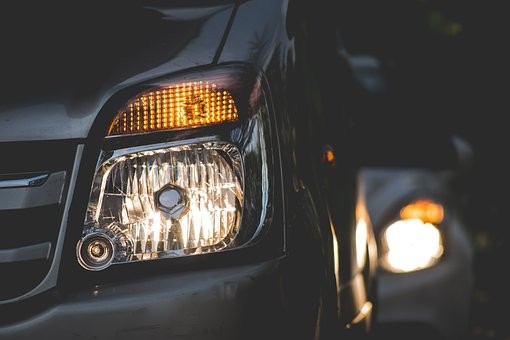 Old Man Winter is knocking. Our beautiful, sunny Fall days will turn dark any day now.
Are you ready for early winter driving?
Light it up. Drive safe for safety's sake and get those lights on.
Do you know if your lights are on?
If you aren't sure, now is the time to dust off that manual and get in the know.
Read Martin Law's latest blog here and see the light.