FREE CONSULTATION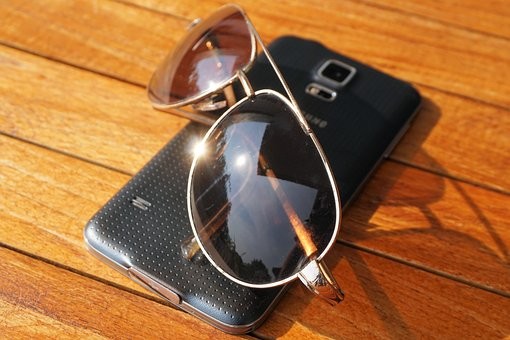 August is fading and with it the summer season.
If you were injured this summer, be aware that there may be time limitations for your claim.
Don't let time rob you of your opportunity to receive compensation for your injuries and loss.
Call Martin Law Now for Your Free Consultation.
Call us at 613.966.3888 or Toll Free 1.888.889.7226
Don't want to use the telephone? Contact us online right here.
Find out where you stand.