SEE SNOW GO SLOW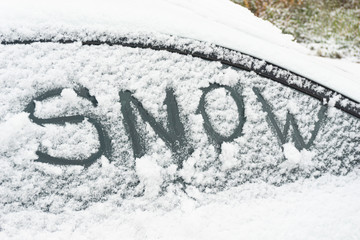 Bad drivers drive bad in winter.
We know it. They know it. And they still do it anyway.
Winter crashes are not Mother Nature's fault. At fault drivers are always to blame.
Read Martin Law's new blog here and know what we know.
When you've been seriously injured in a car crash this winter, don't accept that snow or ice is to blame.
Call Martin Law for your Free Consultation. Find out where you stand.