SCARY SUMMER ROADS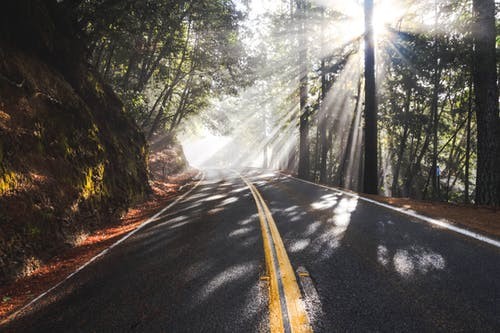 Injury lawyers know summer roads are our worst roads.
Our first responders, paramedics, emergency room nurses and trauma teams also know the score.
Be in the know this summer.
Catch up with Martin Law new blog here and know what we know.
Drive safe for everyone's sake this summer.