FEAR IS REAL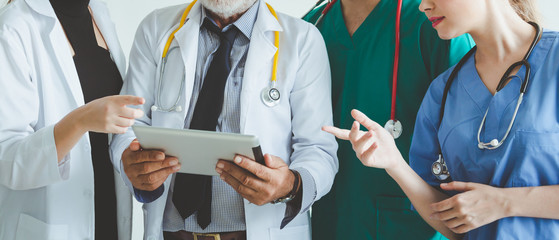 Doctor appointments, follow up surgeries, weekly physiotherapy and insurer exams follow in the wake of most serious car crash claims.
Crash survivors struggle with the endless parade of medical procedures and assessments.
Experienced injury lawyers know help and support is available.
Read Martin Law's latest blog here and discover you are never alone.