CRASH NOT ACCIDENT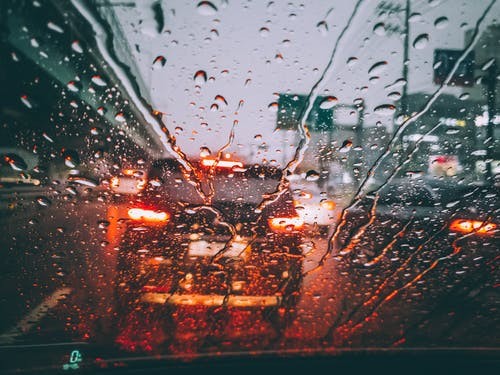 Experienced injury lawyers know that a car crash is never an accident.
So do car crash survivors. After years of painful medical treatments and loss of job and career, they've learned the hard way that words matter.
Read Martin Law's latest blog here to find out why it's time to say what we really mean.
A crash is a crash.