SO OVER #ICESTORM2018?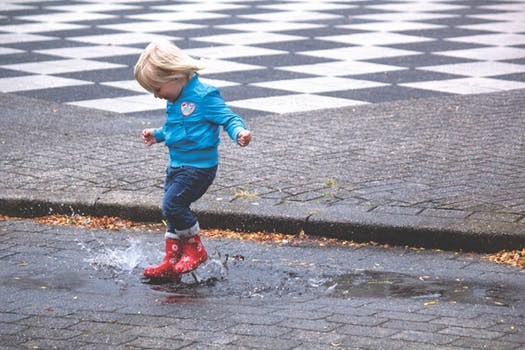 Keep those snow tires on, your snow shovel on stand-by and your winter gear handy.
A stubborn #Spring means more time to catch up on Martin Law Blog's winter driving tips right here.
See what your Community Injury Lawyer sees every year.
And keep the faith. #Spring will bloom. Sometime soon.