DID YOU KNOW?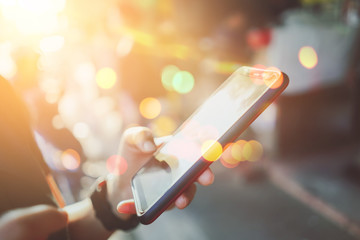 Martin Law has a number of timely blog articles on our website.
These articles provide helpful and direct information for the injured.
Read our Martin Law Blog right here.
But no article can replace a Free Consult that allows an experienced injury lawyer to answer your specific questions.
Find our Martin Law contact info here and request a call back if you prefer not to call.
Injured? Find out where you stand.