READY FOR YOUR CALL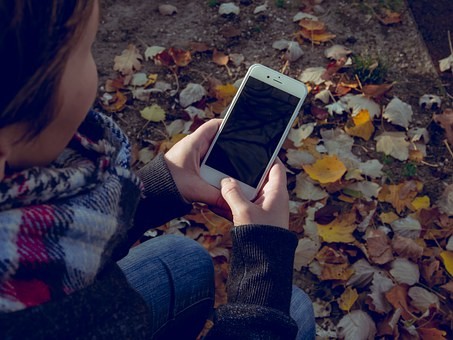 Severely injured in a fall?
Injured in a car crash?
Call Martin Law for your Free Consulation.
Call 613.966.3888 or 1.888.889.7226.
Prefer to contact us online?
Use our direct link here to request a call back at a time that works for you.
When you have questions, Martin Law has answers.