ENJOY YOUR LABOUR DAY LONG WEEKEND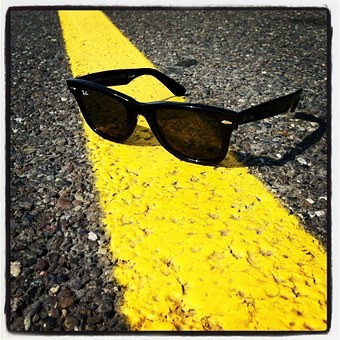 Summer's last big long weekend is right around the corner. Are you road tripping this long weekend? Got travel plans?
Enjoy your holiday and drive safe to arrive alive for friends and family.
In the excitement to get away for good times, don't forget your road safety skills.
Never forget that our Labour Day Long Weekend is still part of the 100 Deadliest Days on our Summer Highways.
Catch Martin Law's blog here and be aware before you hit the road.