SAFE DRIVING THIS WEEKEND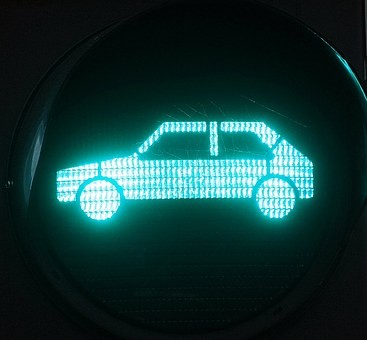 Did You Know?
St. Patrick's Day is this Saturday Night.
Families in Ontario are also driving home after a long March Break.
This Saturday Night is shaping up to be a very busy and dangerous time on our roads.
Please drive safely on our busy holiday roads this weekend.
Be Aware Out There. Arrive Alive For Family & Friends.