SAFE AND HAPPY NEW YEAR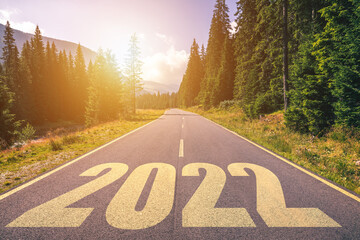 Martin Law wishes you a happier and healthier New Year 2022.
When you make your New Year Resolutions, resolve to get the information you need.
Martin Law is your community injury lawyer providing free consultations to the injured.
If you are seriously injured in a car crash or slip and fall, call Martin Law at 613.966.3888 or 1.888.889.7226.
This New Year, get the information you need.
Let's say goodbye to 2021 and welcome a new and more promising 2022.