BE SAFE FOR MOTHER'S DAY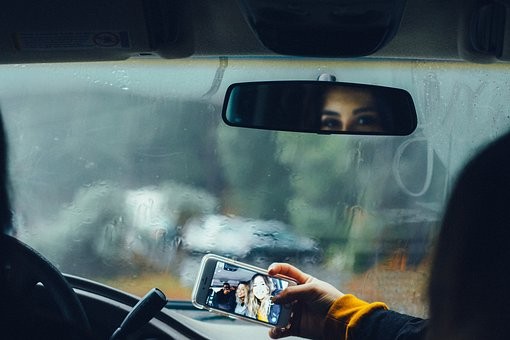 Hitting the highways this Sunday to see Mom for Mother's Day?
You're not alone.
You'll join many adult kids and grandkids as they pile into their cars to see Mom this weekend.
Read our new Martin Law Blog page right here for your safe driving primer.
Remember the best gift you can give Mom is always to drive safe.
Share the road so everyone arrives alive to celebrate Mother's Day.