PROTECTING OUR ESSENTIAL WORKERS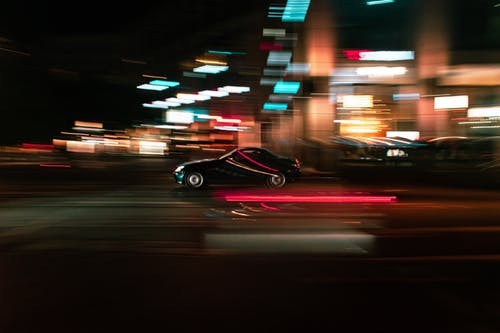 Our essential workers take care of us 24/7.
They worked hard to protect us before the pandemic. They are working even harder during the pandemic.
We should be working to protect them.
Driving responsibly and within the speed limit respects their hard work and their lives.
Read Martin Law's latest blog here and find out what Canadians can do to protect everyone, including our essential workers, on our highways and roads.