HAPPY MOTHERS DAY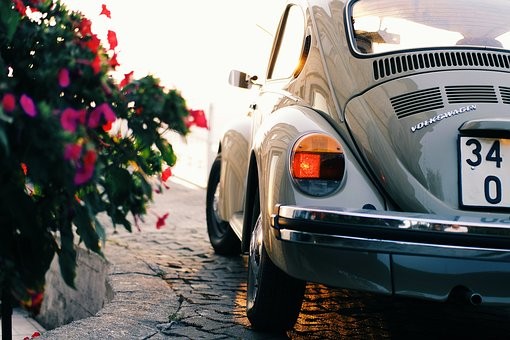 Mothers Day is just around the corner. Kids of all ages will be on the road making their way home to celebrate Mom's special day.
Remember the greatest Mother's Day gift is to drive safe and arrive alive.
Need to dust off those safe driving skills? Read Martin Law's checklist right here before you get behind the wheel.