DON'T BLAME MOTHER NATURE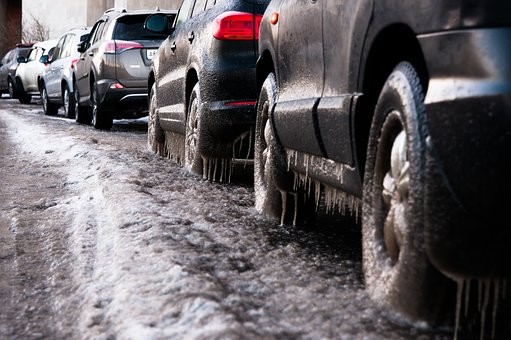 Every New Year, your injury lawyer sees the same offenders behind winter car collisions.
Make it your New Year Resolution to put winter driving safety first and catch Martin Law's new blog right here.
If you've been injured by a winter driver, don't chalk it up to Mother Nature.
A car crash is not an accident and a crash doesn't just happen.
Call an experienced injury lawyer to find out where you stand.