INJURED IN CAR CRASH OR SLIP & FALL?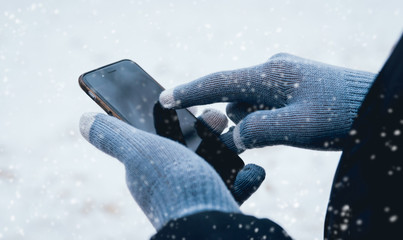 Seriously injured and need information?
Martin Law answers your call.
Call Martin Law at 613.966.3888 or 1.888.889.7226.
We also have an easy to use website portal right here.
Martin Law is your community injury lawyer serving our communities for over 20 years.
Find out where you stand.