READY FOR YOUR CALL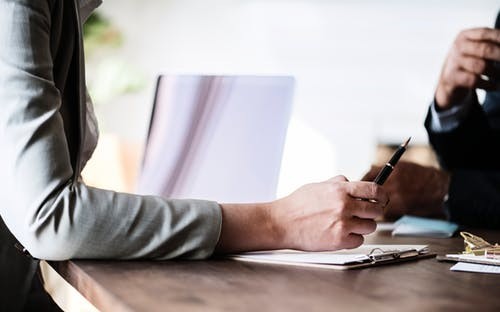 When you've been seriously injured in a car crash, car accident or slip & fall and are getting nowhere talking to the insurance company by yourself, call Martin Law.
Serving our neighbours and communities for over 20 years, Martin Law provides a Free Consultation.
Call Martin Law at 613.966.3888 or 1.888.889.7226 for your Free Consultation.
Prefer to stay online?
Then contact Martin Law through our online portal right here.
Find out where you stand today.