FIRST SNOW SLIPS & FALLS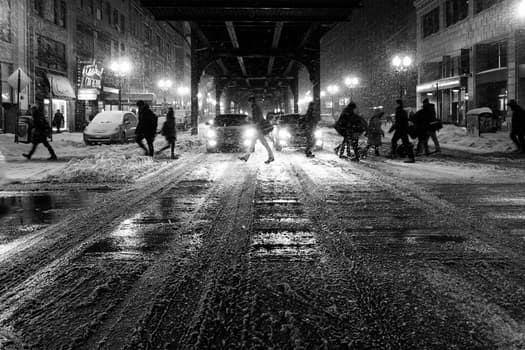 One of these mornings, we will wake up to freshly fallen snow.
It may look pretty but it's also dangerous.
What to do if the worst happens and you fall through no fault of your own?
Read our new Martin Law Blog here to catch our Top 7 Self-Help Tips.
Know where you stand.