READY TO FALL BACK?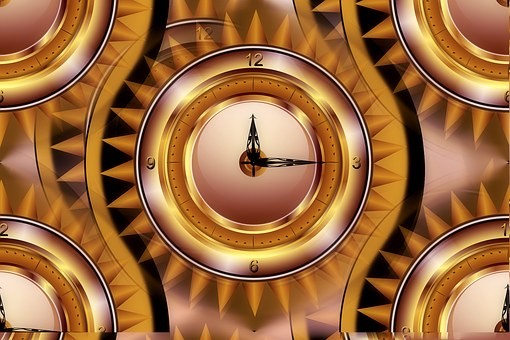 When we turn our clocks back an hour this Sunday, we change our sleeping schedule.
Drowsiness and fatigue have no place behind the wheel.
Before you join the commute this Monday morning, be aware of your limitations. Know the dangers.
Take the time to read our latest Martin Law Blog right here and be in the know.