TIME FOR CHANGE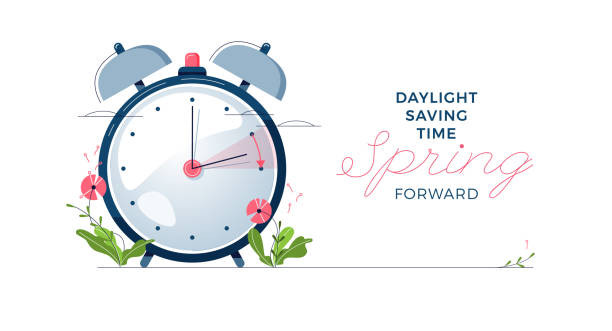 Everyone will lose an hour of sleep this weekend when those clocks move forward.
That hour of sleep counts for much more than a little extra snooze.
Our road safety is a big problem.
Read Martin Law's latest blog and know why this time change matters to you.