RV RISK TAKERS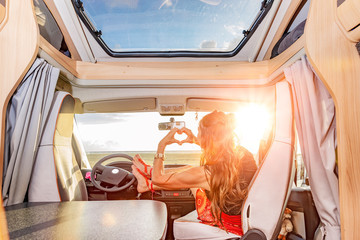 What do Canadians do when borders are closed during the pandemic and cottages out of reach?
They buy or rent RVs to get their share of summer fun and sun.
But that draw of the open road means danger for rookie drivers and all they meet on the highway.
Read Martin Law's latest blog here and find out why rookie RV'rs are taking risks on our summer roads.