HOLIDAY ROADS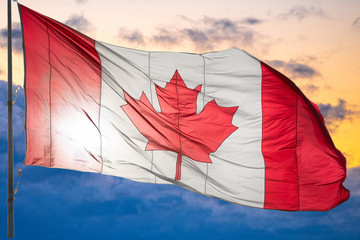 As we gear up to celebrate Canada Day, and pack up to visit friends, family and cottage country, watch out for those busy summer roads.
Road safety matters to all who share our holiday roads.
Please slow down and enjoy the drive in safety.
Martin Law wishes you and your family a great and safe long weekend.