DRIVE SAFE HOLIDAY WEEKEND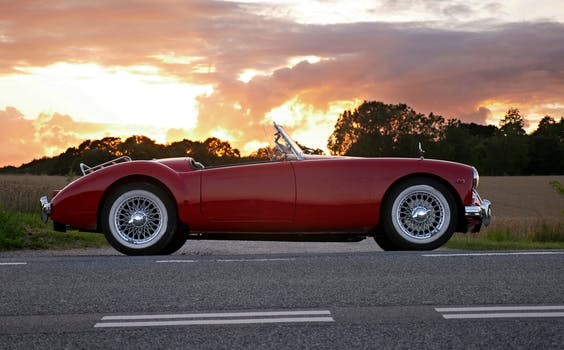 The Long Weekend is just around the corner and our busy highways and roads will be jammed with impatient drivers.
Remember to drive defensively and arrive alive for friends and family this holiday.
Catch our Martin Law Blog here and please make safe driving your only priority.