DRIVE HALLOWEEN SAFE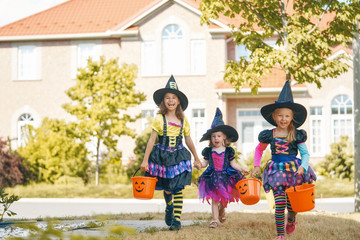 If you are out and about this Halloween night, please slow down and drive kid safe.
Safe driving skills may be rusty as last year's trick or treating was put on hold for covid safety.
If driving enroute to your own grown up Halloween fun, please slow down and know that excited youngsters may run across your path as they roam from house to house.
As the adult driver, you will have the last clear chance to avoid a tragedy. Drive defensively for safety's sake.
Martin Law wishes our communities a happy and safe Halloween.