CALL MARTIN LAW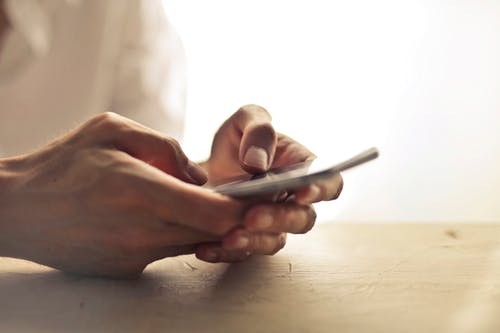 If you've been injured in a car crash or slip and fall this winter, call Martin Law and get the help you need.
Martin Law is your Community Injury Lawyer.
Call for your Free Consultation.
Call 613.966.3888 or 1.888.889.7226.
Don't want to use the phone?
Use our online request form here to schedule a call back from our office.
You are not alone. Find out where you stand.