CATASTROPHIC TRUCK ON CAR CRASH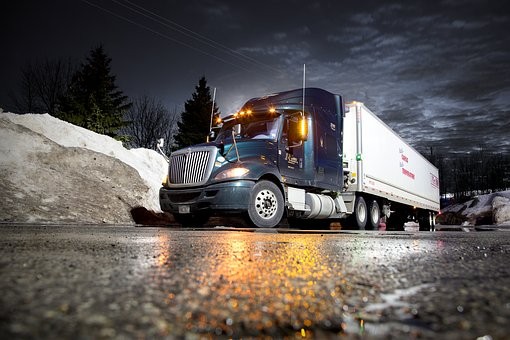 Now that winter driving is a reality in Ontario, it's time to remember that your car is not king of the road.
Truckers do the heavy hauling day in and day out so Canadians get the food and goods we need to get through our cold winter.
But there's no denying that size matters on our winter roads. Truck on car collisions are catastrophic.
Before you roll with the big rigs this winter, be in the know.
Read Martin Law's latest blog here and be prepared this winter.