FRONT SEAT FEAR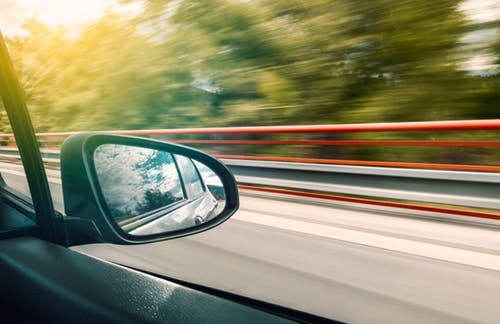 Drivers aren't the only car crash survivors fearful of getting back on the road.
Passengers are just as frightened of that vehicle.
Read Martin Law's latest blog here and find out what practical strategies exist to help you on your road to recovery.
Martin Law knows that your fear is real.