HERE FOR YOUR CALL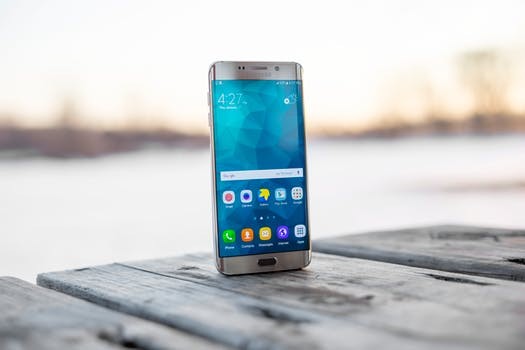 It's summer and many lawyers are out of the office on vacation.
Not at Martin Law. We know summer is the busiest season of all.
When you've been seriously injured in a car crash or slip and fall this summer, call Martin Law.
Call Martin Law for your Free Consulation at 613.966.3888 or 1.888.889.7226
Your summer injuries won't wait.