MARTIN LAW PRACTICAL CHECKLIST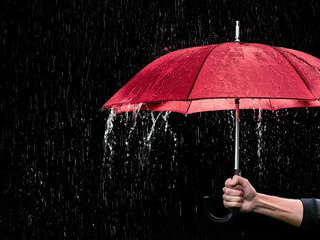 Spring falls can be just as devastating as falls on winter ice.
When you've been seriously injured in a fall, you need help.
Free read Martin Law's latest blog here so you know what to do when the worst happens.
Then call Martin Law for your Free Consultation.