WHAT TO KNOW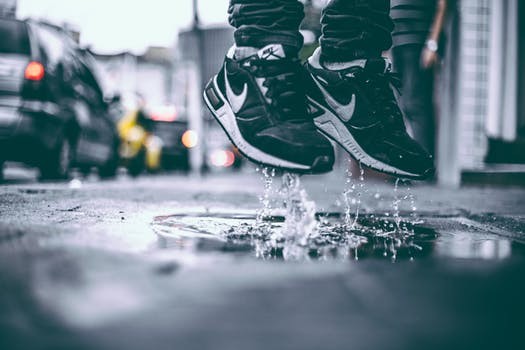 Every Fall, Martin Law sees the same fall fails when neighbours in our community are injured.
When you fall, would you know what to do?
Read Martin Law's new blog here and be in the know this fall.
Slip and fall injuries are devastating.
When you've been injured, call Martin Law to find out where you stand.