WINTER SLIP AND FALLS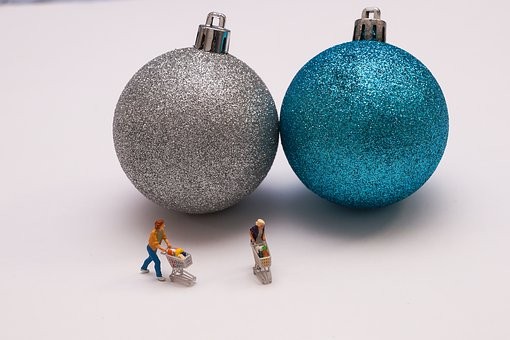 As you search for that perfect gift this holiday season, be aware that winter falls can quickly and painfully sideline much more than your busy holiday season.
You are absolutely entitled to a reasonable expectation of safety when invited into a store.
Know what to do should the worst happen.
Read up on our latest Martin Law Blog here and be prepared.