ONE JOB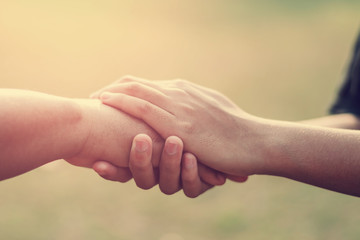 At Martin Law, injury claims are our only business.
We have one job.
Helping you get the support and resources you need after your injury.
While compensation for your injuries will never make you whole, it can provide much needed assistance for your future.
Call Martin Law at 613.966.3888 or 1.888.889.7226 for your Free Consultation.
It is your future. Take control now.