BUSY EASTER WEEKEND ROADS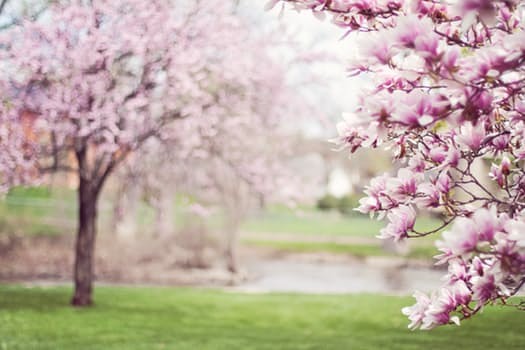 The Easter Long Weekend exodus is about to start.
Everyone packs up the car for a long weekend with friends and family.
Know that highways and country roads will be at their busiest.
Distracted driving, impaired driving and speeding are real threats to drivers impatient to reach their holiday destination.
Be prepared. Be aware. Be safe.
Read up on Martin Law's Drive Safe For Easter Sake Blog right here.
Be in the know. Drive safe this Easter Holiday Weekend.